Happy birthday to Vincent!
08/02/18 10:49
My lovely Vincent is two years old today! Where has the time gone?
Such a tiny puppy (not!) and now a gorgeous bear from Killiecrankie who is a show-stopper when we go down Atholl Road for a promenade. Such a handsome chap!
The day he arrived at OFH: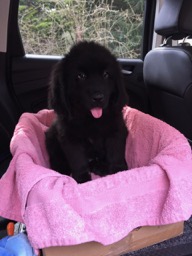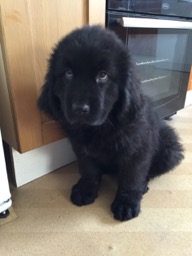 Hugs for Daddy and posing on the table!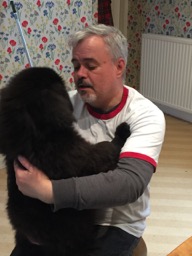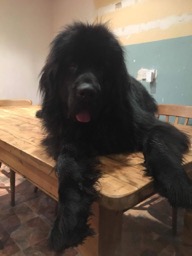 Recent images, and finally on his second birthday!