Loch Ness, no monster
14/05/17 11:54
With Ian and Justin visiting we took a chance to head up to Fort Augustus (nearest part of Loch Ness) for a quick view before heading along the west of Loch Ness to Inverness, down the A9 to Aviemore and home. We took in some of the most amazing scenery after Dalwhinnie so we stopped at Lagan Dam for a smoke and a view, noticing that the level of the dam water was very low.
All images in this post are clickable to the same images.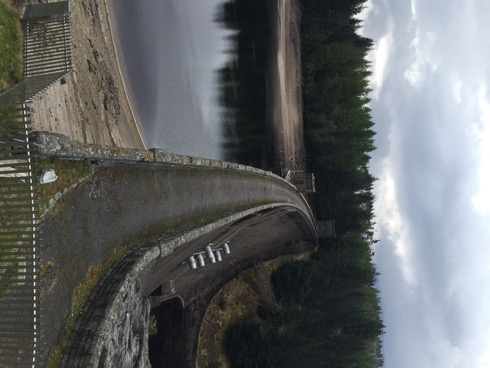 as we headed west to FA and when we got there it was packed with tourists all keen to take a boat out in search of that most elusive of beasts. Weather was lovely and dry, and helped by a great slice of cake!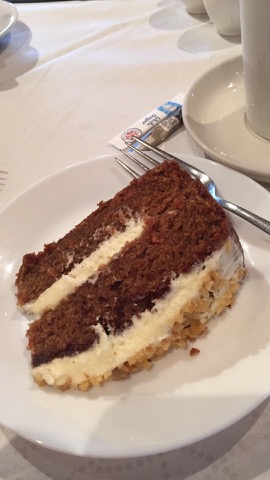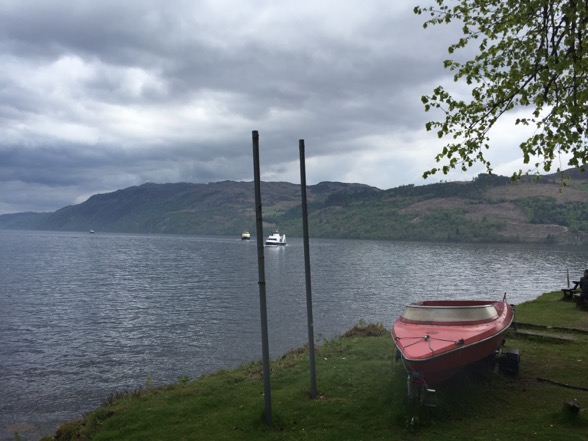 Sadly for us the beast was missing, but Ian and I are sure we have narrowed down her nest to a couple of favourable sites on the east bank of the loch.
We carried on driving up towards Inverness and took the opportunity for a gratuitous Nessie photo on the way