19/11/17 10:44
James and Margaret asked if they could begin her birthday celebrations with an overnight in Killiecrankie and we were more than happy to host. Gerry who I have not seen in 20 years came over from Canberra so it was nice to see him and for Anthony and he to chat about their Palestinian experiences. Pauline and her new beau arrived too and it was a full house. We also added Charlie the Apartment Guest to our dinner list and late night drinking…
We sat up far too late on Saturday night with log fires on and then after a long walk to Soldiers Leap came back to have breakfast as by then everyone was awake.
Great night! Click for more…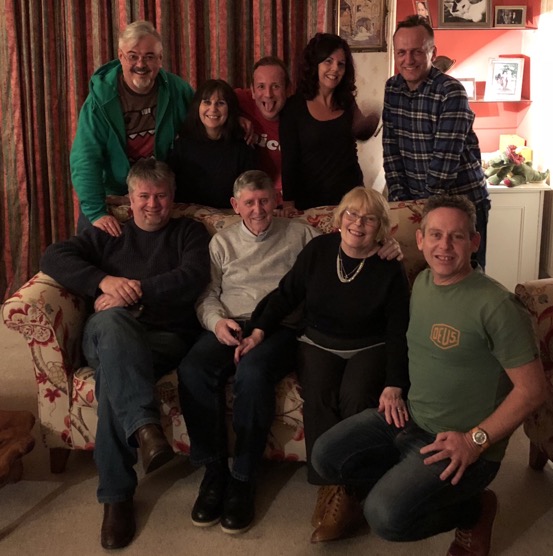 10/11/17 10:41
In my old age I have decided to get out and about and have taken up the gentle (!) sport of curling.
I have joined the Toberargan Curling Team and we play and practice in the Dewars Centre in Perth once a fortnight. It is great fun. I have now bought my slippy/non-slippy shoe and broom. I am prepared. The cover for the slippy shoe sole is called a kipper, but it does not smell…